It took us two years to decide on our business logo - we know it's long. It was important for us to create something which represented...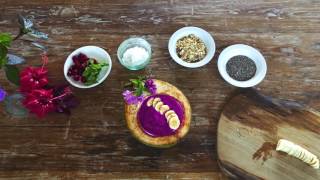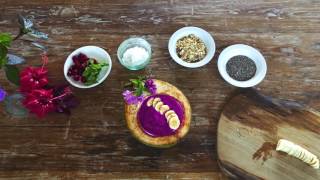 Make a dragonfruit smoothie bowl
The love child of a smoothie and a fruit salad - introducing the smoothie Bowl! The new go to breakfast for yogis and health seekers....